unknown6656.com is online!
---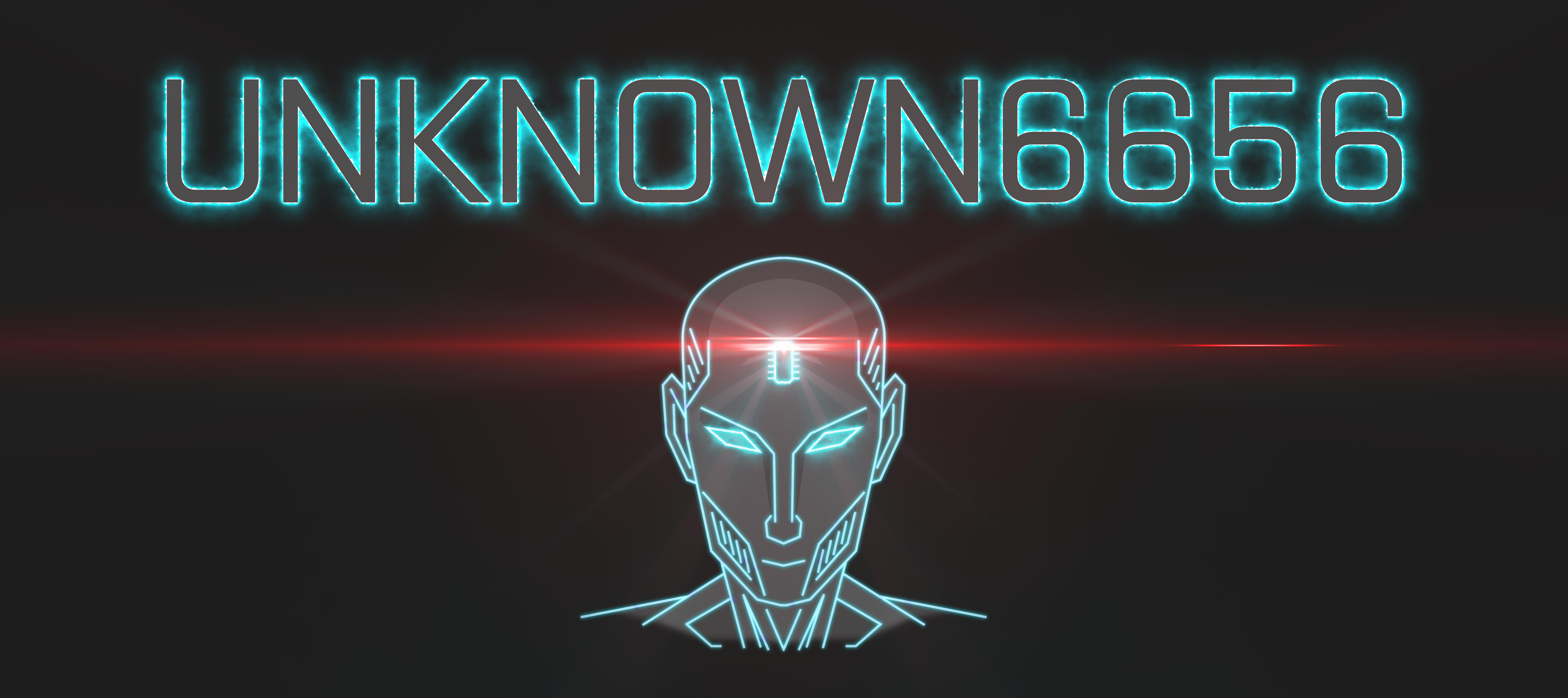 What can we expect?
Well, this page has purely been created out of fun. As thus, it should not be taken too seriously. I will post drawings, images, memes and random rants here. Sometimes, I will upload software or code snippets which I have either stumbled upon during work or written myself.
The following features have already been implemented:
writing articles using markdown syntax
commenting function
search function
article sharing
However, many features are still on the TODO-list or currently in the making, so please have some patience.
...so that's it for now ... dunno what else to write in this document ... it's a test document, really ...
General analytics
Total accesses
101306
Total file downloads/views
7525
Total clicks
93781
Article count
7
Article clicks
8171
Article comments
139

Total clicks per country
??
48171
US
46898
AU
4422
DE
3540
EU
3112
GB
1180

Total clicks per device
desktop
95.83 %
tablet
2.70 %
phone
21.83 %
other
-20.36 %
 
 
 
 
I collect all your fucking data and do whatever the fuck I want with want. I don't give a single fuck. get rekt.